WELCOME TO MORPETH HARRIERS ONLINE !

THIS WEEKS ATHLETIC NEWS !
Welcome
to
Morpeth Harriers
Online
This is the official website of Morpeth Harriers.
The North Easts Leading Athletic Club.
Our website aims to give you an insight into
our club and our members.
Our website has been online since 2001.
It is updated everyday with the latest
news results and photos.
We hope that you find the site interesting
and quick and easy to navigate by using the
menu on the left.

Please visit us again soon !
This page last updated on
25th May 2015 at 8pm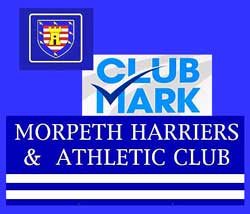 Latest News !
Morpeth Harriers Sponsors !
Contact Us !

LATEST ATHLETIC REPORTS !
2015 North Eastern Counties Track & Field Championships !
Find out more>>>>>>>


The annual North Eastern Counties Athletics Association Track and Field Championships
were held over two days on Saturday 23rd and Sunday 24th May at Gateshead International Stadium.
During the course of the competition, athletes from Morpeth Harriers collected a total of 27 medals in all
. Nine of them were Gold, nine were Silver, and nine were Bronze.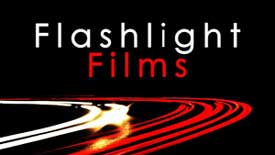 Find out more.......

Morpeth Harriers Sponsors !
Contact Us !
Return To Top Of Page
Morpeth Harriers Sponsors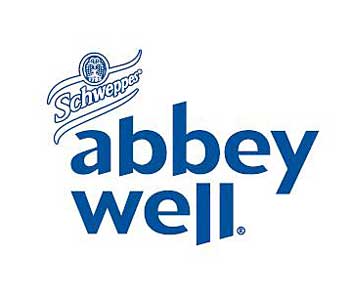 Return To Top Of Page
Articles and reports on this site are viewed before inclusion,
however the webmaster cannot be responsible
for any errors or omissions contained therein.
©
Copyright
Morpeth Harriers
2015