2015 English National Cross Country Championships !
Find out more>>>>>>>
English Schools Cross Country Championships Preview !
Find out more>>>>>>>
Gateshead Indoor Standards Series !
Find out more>>>>>>>
Army Cross Country Championships !
Find out more>>>>>>>

The annual English National Cross Country Championships returned to its
mother venue when it was held at a very wet and muddy
Parliament Hill Fields, on Londons Hampstead Heath on Saturday 21st February.

By the time that the 128th Senior Menís 12k Championships got underway at 3.00pm,
the course was very much in a state of quagmire, which made conditions very tricky for all involved,
including Morpeth Harrier Nick Swinburn, who made much light of everything,
as he superbly ran his way to a Bronze medal.

On the team front, Morpeth Harriers Senior Menís squad, led by the superb Swinburn,
finished a very creditable fifth, and second from the North, behind third overall placed Leeds City.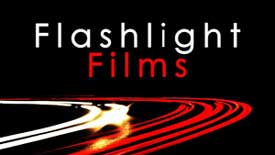 Find out more.......

Morpeth Harriers Sponsors !
Contact Us !
Return To Top Of Page