Start Fitness North East Harrier League Sherman Cup / Davison Shield
Find out more>>>>>>>
Jedburgh Festival of Running !
Find out more>>>>>>>
Run Northumberland Castles Marathon and Half Marathon !
Find out more>>>>>>>
Park Runs !
Find out more>>>>>>>
Athlete of the Year Awards !
Find out more>>>>>>>

Morpeth Harriers Male squad won the Sherman Cup competition
at the Start Fitness North Eastern Harrier League Meeting,
held at Temple Park Leisure Centre, South Shields on Saturday 25th October.

Not so fortunate however were the Morpeth Harriers Female section,
who could only finish sixth in the Davison Shield competition,
after only being able to finish in three of the five required age groups.

There were however some excellent Morpeth performances,
notably Nick Swinburn, who retained his Sherman Cup Senior Menís title,
by once again inflicting defeat on his Elswick Harriers rival, Tadele Geremew.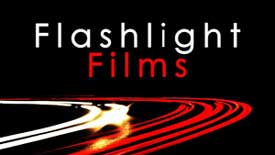 Find out more.......

Morpeth Harriers Sponsors !
Contact Us !
Return To Top Of Page