Athlete of the Year Awards !
Find out more>>>>>>>
Morpeth Harriers Under 17 Men and Womens Road Championships !
Find out more>>>>>>>
18th Gibside Fruit Bowl Trail Race !
Find out more>>>>>>>
Park Runs !
Find out more>>>>>>>

Morpeth Harriers completed their commitment to their Benfield Motor Group sponsorship
on the evening of Monday 20th October 2014, when they fully announced their Athlete of the Year Awards
for 2013/14 at their clubhouse at Grange House Field, Mitford Road.

The top award went to Under 15 Sprinter Sean O'Hara, who in addition to some
outstanding Track performances for his club, achieved Championship honours
in the North East Outdoor and Indoor competitions,
and made it to the English Schools Track and Field Championships,
finishing an excellent sixth in the final of a highly contested 300m.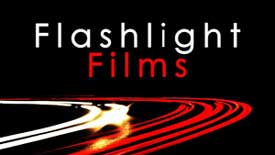 Find out more.......

Morpeth Harriers Sponsors !
Contact Us !
Return To Top Of Page