WELCOME TO MORPETH HARRIERS ONLINE !
THIS WEEKS ATHLETIC NEWS !
BILL WOODS Ė FUNERAL ARRANGEMENTS
We wish to announce that Billís funeral service is being held
on Tuesday 2nd September 2014 at 11.00am
at St Robert of Newminster RC Church on Oldgate in Morpeth,
(postcode Ref NE61 1QF).
Private Family Burial at Graveside, and Family Flowers only by request,
donations in lieu may be sent to any registered Cancer Charity.
June, Gary, Karen and all of Billís close Family have invited all friends
to attend a celebration of his life at the Morpeth Comrades Club afterwards.

Click here for Championship Timetable
Welcome
to
Morpeth Harriers
Online
This is the official website of Morpeth Harriers.
The North Easts Leading Athletic Club.
Our website aims to give you an insight into
our club and our members.
Our website has been online since 2001.
It is updated everyday with the latest
news results and photos.
We hope that you find the site interesting
and quick and easy to navigate by using the
menu on the left.

Please visit us again soon !
This page last updated on
28th August 2014
at 10.30pm.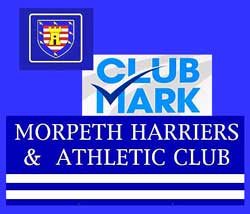 Latest News !
Morpeth Harriers Sponsors !
Contact Us !

LATEST ATHLETIC REPORTS !
Bill Woods !
Find out more>>>>>>>
Blyth Links 10k !
Find out more>>>>>>>
BMC Gold Standard (North) Meeting !
Find out more>>>>>>>
The Tartan Games !
Find out more>>>>>>>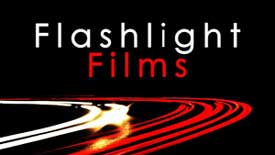 Find out more.......

Morpeth Harriers Sponsors !
Contact Us !
Return To Top Of Page
Morpeth Harriers Sponsors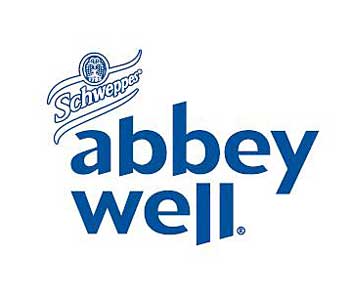 Return To Top Of Page




































Articles and reports on this site are viewed before inclusion,
however the webmaster cannot be responsible
for any errors or omissions contained therein.

©
Copyright
Morpeth Harriers
2014