North East Youth Development League Division One Match 2
Find out more>>>>>>>
British Masters Road Relays !
Find out more>>>>>>>
Highgate Harriers Night of 10,000 Metre Races !
Find out more>>>>>>>
European Masters 10k Road Race !
Find out more>>>>>>>
CAU Inter-Counties Fell Championships !
Find out more>>>>>>>
BMC Grand Prix Meeting at Stretford !
Find out more>>>>>>>
Loughborough International Meeting !
Find out more>>>>>>>

The second round North East Youth Development Division 1 fixture,
held at Gateshead International Stadium on Sunday 17th May,
saw Morpeth Harriers claim their second win in this seasons competition,
and puts them well in line for regaining their hold on the title
that they first won two years ago, the league's inauguration year.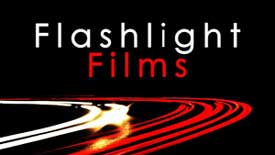 Find out more.......

Morpeth Harriers Sponsors !
Contact Us !
Return To Top Of Page